January 16th, 2010 by PlatinumArts
Platinum Arts Sandbox Free 3D Game Maker 2.5 has been released which features many updates to the RPG Maker, Sidescroller Maker and includes a preview version of the new MovieCube mode which makes it easy to create your own Machinima.  Through the ingame and cooperative editing and focus on ease of use the program is easy enough for kids to use but powerful enough for full game projects.  Download it for free at SandboxGameMaker.com Also check out the Official Posting for the $150 Steam Game Contest.   Sandbox made it into the Top 100 Mods/Games of the year out of many thousands at Moddb.com  Please consider voting for us in the second round of voting.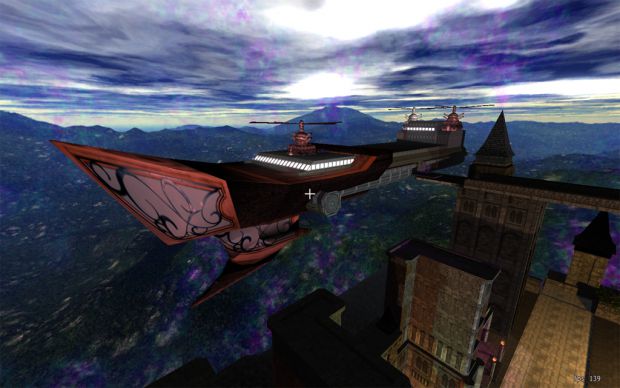 Please head to the Sandbox homepage for a full list of 2.5 features.   Here are some video previews:
Sidescroller Gametype Preview Video:  The sidescroller and this map are already improved upon since that video including item boxes, projectiles and more.
RPG Gametype Preview Video:  /testproj in action which creates a random projectile and includes the data so the effect can be replicated (note adblock has to be off)
MovieCube Preview Version Video:  Create your own Machinima movies in Sandbox!  Here is a video by a GoBologna, a High School student who is demonstrating scripted waypoint paths he created with only a few minutes of tinkering.